Lloyd's insurer Novae also hit by foreign exchange losses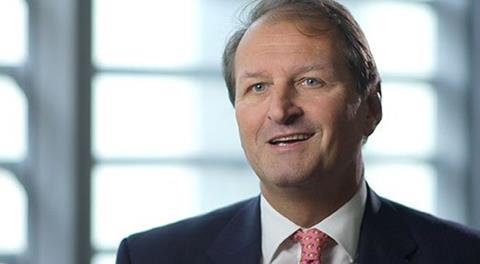 Novae made a loss before tax of £14m in the first half of 2017 compared with a £65.3m profit in the same period last year.
The Lloyd's insurer, which is being bought by global (re)insurer Axis, suffered a £10.1m foreign exchange loss, and also had a one-off £1.7m bill for termination costs as part of the restructuring of its underwriting portfolio.
Novae also fell into underwriting loss for the half, reporting a combined operating ratio of 101.6% (H1 2016: 95.7%).
Excluding Novae's recently-exited books of business – financial institutions, professional indemnity, general liability reinsurance and motor reinsurance – the company would have reported a combined ratio of 94.7% in the first half of 2017, compared with 89.3% in the first half of 2016.
Investment income also took a hit, falling 39% to £17.3m (H1 2016: £28.4m)
On a more positive note, gross written premium increased by 17% to £598.8m (H1 2016: £513.1m).
Novae chief executive Matthew Fosh said: "Our strategy since 2015 has been to re-engineer our underwriting portfolio in the face of a deteriorating soft market which has tested even the largest industry players, and our result for H1 2017 should be seen in that context.
"It has only been by Novae focussing on niche classes where it could demonstrate a sustainable competitive advantage that the long-term prospects of the business could best be served."
He added that the planned acquisition by Axis "will provide us with the increased scale and financial resources to better compete in current markets".