Axis buys Lloyd's insurer Novae for £468m in cash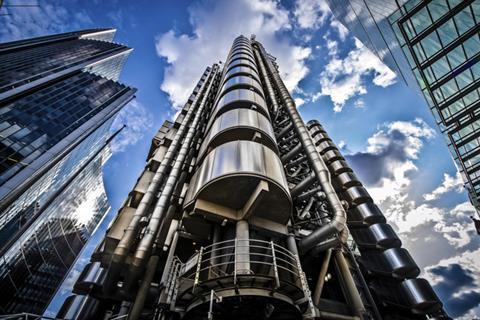 Axis Capital has agreed to acquire listed Lloyd's insurer Novae Group for £468m in cash.
The Bermuda-based reinsurer will pay Novae shareholders 700 pence in cash for every share held, representing a 20% premium to yesterday's closing price on the London Stock Exchange.
The price also implies an exit multiple of 1.5 times Novae's net tangible book value of £319m at the end of 2016.
Axis is listed on the New York Stock Exchange and has a market value of $5.6bn.
Axis president and chief executive Albert Benchimol said the deal will create "a $2bn player in the London specialty market, anchored as a top ten insurer in the Lloyd's market".
Novae chairman John Hastings-Bass said: "Over recent years, Novae has made significant progress on a standalone basis in developing its underwriting franchise and growing premiums in its targeted lines of business. However, it remains a relatively small player in a global industry."
Axis said that, following the acquisition, Novae chief executive Matthew Fosh will be appointed executive chair of Europe, reporting to Benchimol.
Novae chief underwriting officer Robert Forster will have a senior underwriting management role in Axis's international insurance division.
Shore Capital director Eamonn Flanagan said: "AXIS's rationale for the bid is to bulk up in Lloyd's and the London specialty market with Novae expected to complement the group's $350m turnkey syndicate."
He also pointed to expected cost savings of about $50m over two years at a cost of $40m.
The deal is expected to be operating earnings accretive in year one for Axis, he said.
"For Novae's part, it highlighted the need for scale and financial firepower in the current market place," Flanagan added.
"This is an excellent outcome for Novae shareholders with immense credit going to Foshie and his team for dragging SVB, as was, by the scruff of the neck and knocking it into the business that is now Novae." Flanagan said.
He pointed out that there are now only three listed Lloyd's insurers: Beazley, Hiscox and Lancashire.
"All three offer significant benefits to an acquirer, over and above the access to Lloyd's with all its accompanying advantages," he said.