Lloyd's insurer gives nine-month update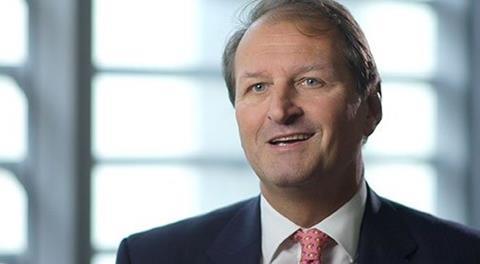 Lloyd's insurer Novae is expecting claims of between $10m and $15m (between £8m and £12m) from Hurricane Matthew, which hit the Caribbean and south eastern US at the end of September and beginning of October.
The insurer said in its nine-month trading update today that in general it had seen an increased claims bill from natural catastrophes in 2016, and has also been hit by a number of other large losses, including the SpaceX satellite explosion, the Jubilee oil field loss and two product recall events.
Novae nine month 2016 gross written premium
| GWP (£m) | Nine month 2016 | Nine month 2015 | change (%) |
| --- | --- | --- | --- |
| Property | 360.1 | 296.4 | 21.5 |
| Casualty | 152.9 | 138.1 | 10.7 |
| Marine, aviation and political risk | 204.4 | 185 | 10.5 |
| Total | 717.4 | 619.5 | 15.8 |
Novae said it had also suffered a 3.2% rate reduction on renewal business for the first nine months of 2016.
On a more positive note, Novae's gross written premium for the first nine months of 2016 was up by 16% to £717.4m (nine months 2016: £619.5m).
Novae saw growth in all three of its main business areas (see table).
The company said the increases were down to investing in business classes with favourable rates. This was offset by reduced premium from poorer performing classes that it pulled out of in the fourth quarter of 2015 including agriculture reinsurance and credit and surety reinsurance. It also exited international liability in the second half of 2016.
The company also enjoyed a big boost in investment returns to 3% of its invested portfolio in the first nine months of 2016 from just 0.1% in the same period last year.
Novae chief executive Matthew Fosh said: "Our trading experience during the first half of the year continued into the third quarter, with a higher incidence of larger individual risk and catastrophe losses partially offset by a strong investment performance.
"Our focus on disciplined underwriting remains, continually reshaping our portfolio to focus on those underwriting areas where we have a demonstrable competitive advantage."