Investment income surge boost profit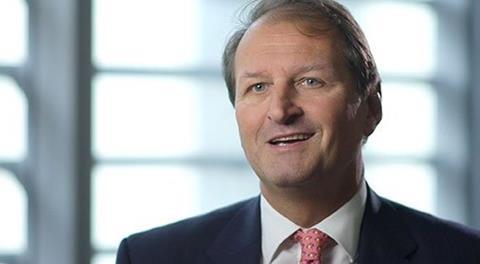 Lloyd's insurer Novae made a profit before tax of £37.9m in the first half of 2016, up 31% on the £29m it reported in the same period last year.
The main cause was a jump in investment income to £28.4m in the first half of this year from just £3.8m in the same period last year. The company attributed the boost to its new investment strategy.
Novae's underwriting performance deteriorated. Its combined operating ratio (COR) rose 6.3 percentage points to 96.1% (H1 2015: 89.8%) because of increased natural catastrophe losses, which added 8.9 points to the first half loss ratio.
Its gross written premium was up 10% to £513.1m (H1 2015: £463.1m).
Novae chief executive Matthew Fosh (pictured) said: "In what was an eventful first half of the year for the industry Novae has shown its growing resilience.
"Improvements to our underwriting portfolio have delivered an enhanced attritional loss ratio in a softening rating environment.
"Overall this market requires careful handling, but selective opportunities for profitable growth continue to present themselves."
Shore capital analyst Eamonn Flanagan described Novae's results as "a real mixed bag".
He said: "The underwriting result was disappointing but the operating profits were bailed out by an excellent investment performance."