Team headed by Paul Newson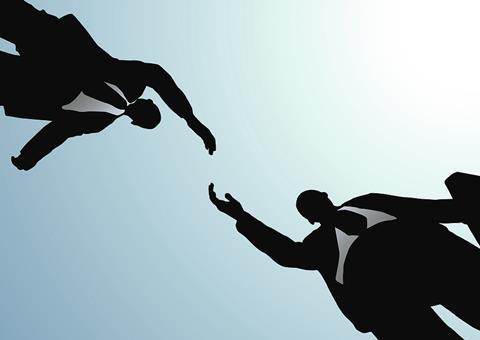 Novae has launched an accident and health unit after hiring five executives from rival Lloyd's insurer Marketform.
Paul Newson has joined from Marketform as the unit's head. He reports to Novae divisional property head Stuart Heath.
Also joining from Marketform are Guy Bonwick as senior underwriter, Victoria Rodrigues DaCosta and Sophie Baker as underwriters, and Abby Thomas as underwriting assistant.
Newson joined Marketform as accident and health class underwriter in 2006. He previously held roles at JLT, Harvey Simons syndicate and Oxygen Insurance Managers.
Newson said: "Novae is growing rapidly and this is an exciting opportunity to be part of its future. Their enterprising approach to underwriting marks them out in the market and my team and I are looking forward to working with Stuart and the rest of the division."
Heath added: "Over the last 18 months we have been adding to the property division's capabilities and identified A&H as a key area of growth.
"Paul and his team know the market inside out and have specialist expertise within niche areas of A&H, including professional sports and schemes. They are excellent hires for us and I look forward to working with them to continue to increase Novae's market presence."