Four-strong team moves to Dale Underwriting Partners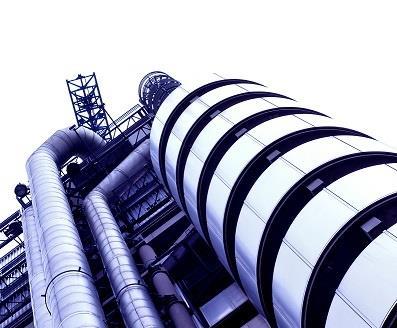 Marketform has transferred its medical malpractice business to fellow Lloyd's insurer Dale Underwriting Partners.
The move follows Marketform's review of the business line. It will now stop writing medical malpractice business.
The Lloyd's insurer will continue to manage existing International Medical Malpractice claims, as well as any new claims arising from policies currently underwritten by Marketform.
Marketform's four-strong medical malpractice team, led by Andrew Hornsblow, will move to Dale on Thursday.
The other members of the team are Thomas Wagstaff, Benjamin Wilson and Amy Everingham. All four will join Dale's casualty underwriting team.
Dale Underwriting Partners chief executive Duncan Dale added: "Expenditure on healthcare is a growing percentage of GDP in many areas of the world, with complex liabilities and evolving insurance requirements.
"The expertise and experience of this team will be incredibly valuable as we look to develop our International Healthcare offering. I look forward to working with them."