Underlying profits rise as COR improves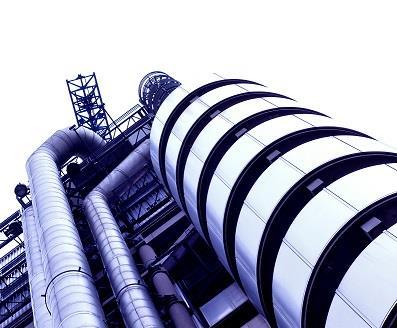 Novae Group reported a sharp rise in gross written premium (GWP) to a record £787.0m in the year to December from £638.5m in 2014.
Pre-tax profit before currency translations rose to £54.9m from £52.4m, and the Lloyd's insurer reported its combined operating ratio (COR) for the year improved to 90.8% from 91.0%.
Novae also reported a claims ratio of 48.3% compared with 49.1% in 2014, and an attritional loss ratio unchanged at 49.8%.
Net investment income slipped to £6.8m from £14.3m.
Chief executive Matthew Fosh described the returns achieved during the year at "high quality".
"The progress we have made strategically and operationally has manifested itself in another strong set of results," he said.
"Market conditions remain undoubtedly difficult; however the business is now better placed than it has ever been to deal with the challenges ahead."
Chairman John Hastings-Bass said market conditions have been "very variable".
"We have taken positive action, reducing our exposure where we believe that returns are moderate and exiting classes where we believe returns have become unacceptable," he said.
"Rating pressures, volatile investment conditions and a rapidly changing regulatory environment have continued into 2016," Hastings-Bass said.
"Novae is well positioned to address these challenges."
Hastings-Bass said that, while the Lloyd's market would continue to flourish if the UK left the EU, "we remain convinced that London's pre-eminent position in world markets is enhanced by the UK's membership of the EU".