Admiral axes van panel to underwrite policies directly rather than through its broker business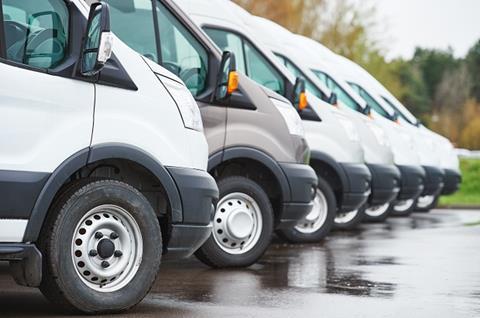 Admiral has axed its van panel of insurers to sell van insurance directly to its customers.
The insurer announced today that it will underwrite van insurance directly in the UK, rather than through its broker business, Able Insurance, and its panel of insurers.
More commonly known as Gladiator, Able has traded as a commercial vehicle broker for almost 19 years and currently has over 170,000 van customers.
Admiral says there will be no impact on current policies, and over the next 12 months, these customers will be invited, at renewal, to transfer onto the new Admiral Van product.
The insurer said the change would now allow Admiral to directly offer motor, home and van policies in the UK.
An Admiral spokesperson said: "Gladiator has received strong support from various business partners since its inception, and is very grateful for this support and hopes there will be opportunities to co-operate in the future on other initiatives."