Green paper unveiled at third insurance summit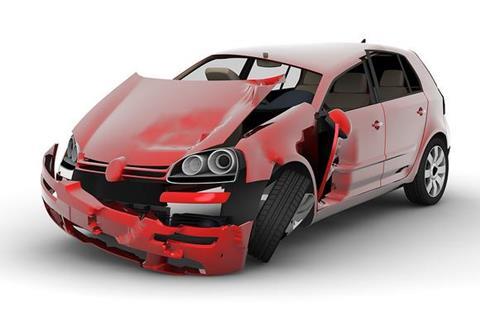 The Department for Transport (DfT) unveiled a consultation paper on how to cut the number of young driver car accidents at the third insurance summit between government and the insurance industry.
The DfT green paper will include proposals for:
a minimum learning period before candidates are permitted to sit their test
letting young drivers take lessons on motorways
increasing the existing probationary period from 2 to 3 years for a new driver's licence to be revoked if they receive 6 or more penalty points
making the driving test more rigorous to better prepare learners to drive unsupervised
incentives for young drivers to take up additional training after passing their test.
The government is also considering imposing temporary restrictions on newly-qualified drivers, but will confirm this in the green paper.
Other hot topics at the summit were whiplash, car safety and the cost of motor premiums, according to Biba head of corporate affairs Graeme Trudgill.
At the event, Trudgill spoke about how brokers can save young drivers money, for example by encouraging them to take up telematics-based policies.
Speaking to Insurance Times after the event, he said: "The whole event was positive, and everyone is looking for the right outcomes for road safety and cheaper insurance."
The summit was chaired by Transport Secretary Patrick McLoughlin. Other ministers were transport under secretary Stephen Hammond and justice minister Helen Grant.
Grant said that the government had done a lot to reduce costs to motor insurers, such as by introducing the Jackson reforms and bringing in tougher regulation of claims management firms.
She then asked what the insurance sector had done to deliver lower premiums, and was told that this process had already started, but was blighted by the volume of whiplash claims.