But withdrawal and integration of resources and systems helps acquisitive broker's EBITDAE to improve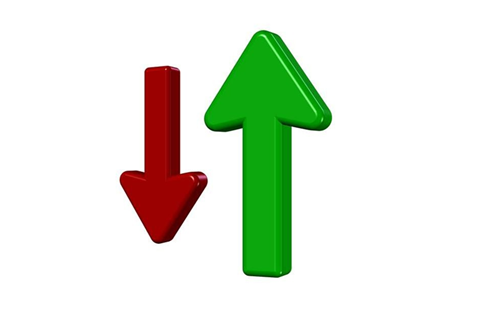 Moving away from unprofitable books of business previously managed by representatives caused Green Insurance's pre-tax profits to dip 0.6% to £503,688 in the year to March 2014 (2013: £506,846).
Commission income also fell, by 2.6% to £4m, in the same period (2013: £4.1m).
The broker saw improvements, however, in its earnings before interest, tax, depreciation and amortisation and exceptional items (EBITDAE) and EBITDAE margin, thanks to its withdrawal from the underperforming businesses inherited from an acquisition.
EBITDAE was £1.3m, up 0.5% on 2013's £1.3m, while margins went up by 1.04 percentage points to 33.50% from 32.46% in 2013.
According to its latest accounts, the broker said: "The group has continued to integrate by standardising its systems, resources and expertise.
"This has resulted in additional stability within the group, which has helped directors adopt cost saving arrangements by eliminating supplementary services as well as group restructuring strategies for future growth and maximising profit."
The number of employees also fell to 65 from 72.
Managing director Duncan Coleman told Insurance Times: "Following significant growth through acquisition in 2009 we have taken the business through a carefully crafted process of consolidation. This included moving away from business activities that did not yield the right margins.
"The EBITDA improvement is a result of the consolidation process and action on underperforming activities."
The broker added it had also "strengthened its position in the market" by agreeing with the Peter Cullum-backed investment vehicle Minority Venture Partners (MVP) for it to take a minority stake in the company in 2014.
The financial backing has enabled the broker to make two acquisitions in the past year: Mayman Financial Services, in Uckfield and T&L Insurance Services in Hailsham.
Coleman said in 2015 the broker would consider more acquisitions to support the company's growth and would put a greater focus on sales and marketing.
The types of brokers it wants to buy are primarily retiring independent brokers who do not have a succession plan.
For 2015 the broker expects gross written premium to remain flat, but anticipates that profits will increase by around 20%.
Join the debate in our new LinkedIn specialist discussion forums