Andrews insists agreement remains good sense for most companies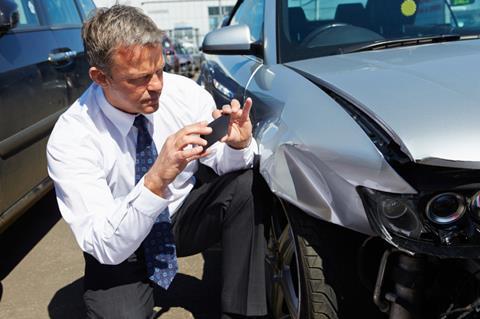 The head of the Credit Hire Organisation has insisted that the general terms of agreement (GTA) will survive by the withdrawal of Helphire from the industry-wide arrangement.
Martin Andrews, director-general of the CHO, said that he saw "no appetite" amongst other insurers to quit the GTA, despite the decision by the leading credit hire operator to quit.
Helphire announced on Monday that it is leaving the Association of British Insurers umbrella credit hire agreement.
The company said it had decided to withdraw from the GTA after agreeing bilateral protocols for settling credit hire claims with a number of insurers.
Andrews said that while Helphire had been able to set up their own arrangements, the GTA still made sense for other operators.
He said: "The GTA is still of value to insurers because there are something like 60 CHOs and insurers and they don't want to manage 60 bilateral arrangement.
"From that perspective, Helphire is the odd one out because it wants something more tailored and specific."
"It suits Helphire because they are so large but insurers don't want 60 protocols sat on their books, each of which is different."