Listed credit hire organisation says it no longer needs industry-wide agreement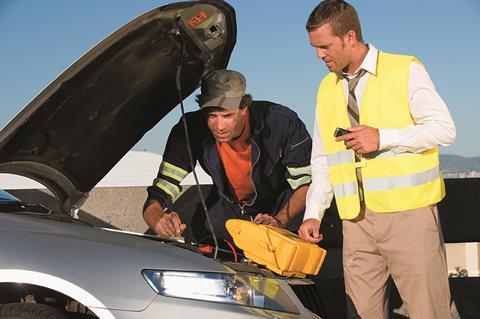 Helphire has pulled out of the general terms of agreement (GTA), dealing a blow to the industry-wide code that governs credit hire rates.
Helphire announced today that it is quitting the Association of British Insurers umbrella credit hire agreement.
The company said it had decided to withdraw from the GTA after agreeing bilateral protocols for settling credit hire claims with a number of insurers.
According to Helphire, the only credit hire organisation to be listed on the stock exchange, these bilateral protocols now account for the majority of Helphire's trading relationships with third party insurers.
Commenting on the move, Alan Gilbert, Helphire technical director said: "Helphire has been a long term member of the GTA and has been instrumental in supporting the changes for good in the industry.
"We have developed our own position direct with insurers and we now conduct the majority of our settlements outside the ABI GTA.
We will seek to continue to build on our bilateral protocol agreements with insurers and others whilst removing effort and resource away from non value adding tasks."
Helphire said the withdrawal from the GTA will take effect for all hires started on and after 15th August 2015.