The prevalence of bilateral agreements could mean fewer credit hire cases pass through the ABI's GTA protocol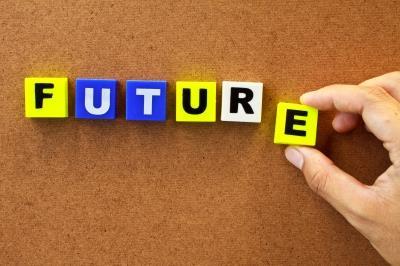 The future of the ABI's General Terms of Agreement (GTA) could be in doubt as a result of an increasing use of bilateral agreements between insurers and credit hire companies (CHCs).
Speaking at The Credit Hire Organisation's annual conference, ABI manager, civil justice and data strategy, Rob Cummings said the final decision whether or not to remain part of the GTA would remain with the individual insurer as bilateral agreements become more common.
"[The Competition and Markets Authority (CMA) investigation] will lead to greater co-operation between insurers and CHCs over the next 12 to 18 months," he said. "As far as what that means for the GTA, insurers will be looking to do more bilateral agreements with other insurers and CHCs.
"It will be up to the individual insurer to decide on their future about whether or not to stay in the GTA."
Insurance Motor Focus Group secretary John Hall, an insurer representative for the GTA, was confident the protocol would remain, but admitted there was uncertainty around the number of cases it would process.
"The GTA will remain because there will always be a segment in the market that requires credit hire," he said. "The key thing is not will the GTA still be around, but who is subscribing to it and how many claims are going through it in its current format."
And The Credit Hire Organisation chairman Steve Evans said that as long as the GTA added value for insurers they would remain in the protocol.
"Only AXA has left the GTA so far," he said. "Insurers will consistently do their own cost benefit analysis and if they don't think it works they will leave.
"The GTA will still be there, but it might be a different animal in the future."