But the ABI's Rob Cummings said insurers still have 'significant concerns' with the proposed wording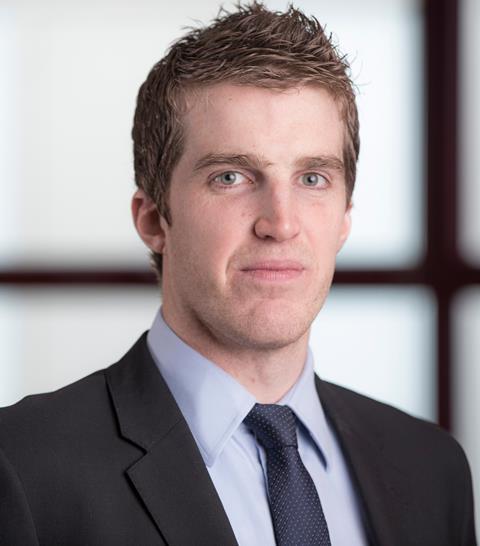 The ABI has said it is willing to enter talks with credit hire firms over a customer charter stating a policyholder's legal entitlements after a motor claim.
The Credit Hire Organisation (The CHO) has published a set of wordings that its members can use to inform clients of their legal rights and has called on insurers to follow suit in making it available to policyholders.
Helphire technical director Alan Gilbert said that the charter wording had all but been agreed as part of the Competition and Markets Authority (CMA) investigation into the private motor market and urged insurers not to let the initiative fade away.
"The CMA recognised during its investigation that consumers didn't understand their legal rights in the event of a non-fault accident," he said. "Insurers were shown [in the CMA research] not to explain those rights, credit hire companies (CHCs) did.
"The wording [of the charter] was drafted by the CMA and discussed and agreed at a workshop between everybody that was there, including the ABI, major insurers, Biba and CHCs. Unfortunately that died because the remedy was cancelled, and we don't think that is right.
"We have now adopted that wording and have published it to hopefully raise awareness of consumers' options following a non-fault accident. Insurers have agreed that once, so why don't they also pick it up now?"
Speaking at The CHO annual conference, ABI manager, civil justice and data strategy Rob Cummings said insurers were open to the idea of a charter, but that there were still significant issues with the wording in its current form.
"If the question is: "Is the industry willing to have a conversation with CHCs about how we can communicate better with our customers and ensure they understand their legal rights?" Absolutely," he said. "If it is: "Are insurers willing to sign up to The CHO charter?" Probably not. It is like saying CHCs are willing to sign up to a mitigation statement the ABI has drafted.
"Insurers have some quite significant concerns with the proposed wording from the CMA. Not just from a practical viewpoint, but from a legal viewpoint as well. We are absolutely happy to have a conversation about how we can improve communication, but not to sign up to The CHO-drafted charter at the moment."