L&G GI profit drops sharply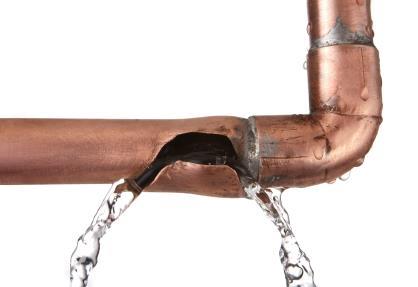 Legal & General's general insurance (GI) division suffered a halving of its profit in the first half of 2017 after being hit by escape of water claims.
The unit, which mainly writes household business, saw its profit before tax drop to £21m in the first half of 2017 from £41m in last year's first half.
Operating profit also halved, falling to £15m (H1 2016: £31m).
The combined operating ratio (COR) jumped by 10 percentage points to 95% (H1 2016: 85%). The company said that the cause was non-weather related claims in the first quarter, which were mainly for escape of water.
L&G said in its results announcement: "We have taken action across pricing, underwriting and claims management to address this and have seen improved claims experience in Q2.
"We will continue to monitor this closely and will take further action if required. In contrast, the H1 2016 comparator benefitted from better than expected claims experience during that period."
Several other UK insurers have reported a rise in escape of water claims in the first half. RSA UK and international chief executive Steve Lewis has said that the recent round of escape of water claims could push up rates.
Despite the L&G GI profit drop, the division is continuing to grow. Gross written premiums grew 11% to £173m (H1 2016: £156m). L&G said its GI business has won five distribution agreements with UK financial institutions over the past five years.
The company partnered with building society Skipton last September after saying it wanted to make a big push for banking partnerships.
It added: "We are on track to increase gross premiums by over 10% by the end of 2017."