Insurance provider to launch end-to-end online claims service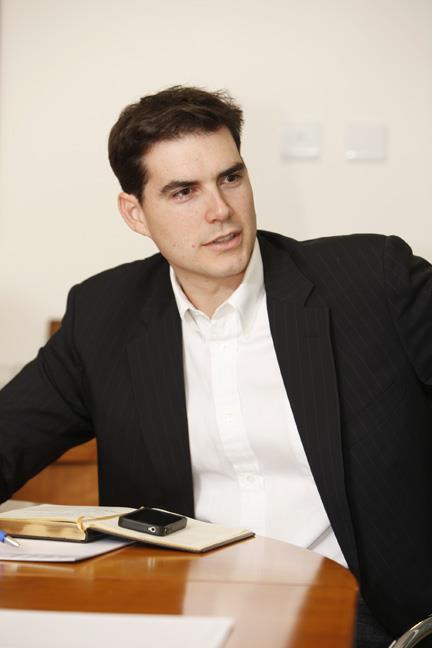 Halo Insurance Services Ltd has announced plans to expand into the car hire excess insurance market in western Europe in October and in the US next year.
The UK-based firm, which won the Insurance Times Broker Innovation of the Year 2011 Award, will also launch an end-to-end online claims service for its customers.
And it plans to increase its product range with add-ons to its current offering and a travel insurance product that will go live next year.
Halo founder and chief executive Ernesto Suarez started the business three years ago with backing from New Look founder Tom Singh and venture capital firm Bridges Venture and working with Gibraltar-based insurer Service.
Since then it has teamed up with Chubb Insurance Company of Europe and expanded into Germany last year.
The company has just recorded its first year of profitable growth, with £4m in gross written premium, and Suarez plans to double that number in 2013.
Suarez, who worked at American International Group for 10 years, saw the opportunity to get into the niche market and offer the customer a quality product at a lower price than currently available at the counter of car hire firms or through agents.
His company, which sells its products exclusively online through its retail arm iCarhireinsurance.com, has been working with Chubb to improve the claims process and has been using the Chubb brand to distribute its offering in the different markets.
Suarez said he wants to act as a voice to the consumer in an unregulated car rental market weighted heavily on the side of the car hire firm, in order to offer them a better deal.
"I have this big reservation about the car rental industry and what it gets away with and the way it sells its products at the counter to consumers," he said.
"I have this strong feeling that the FSA should look at this car rental piece of the puzzle and really to challenge some of the trade regulatory bodies that are supporting it because there are lots of grey areas there that I don't think anybody has looked into."
Offering single trip and annual policies, Suarez has built up a bigger renewal book with many single trip policyholders changing to annual policies, and now has a customer base of 175,000.
He said his company has a big job to make consumers aware about car rental excess insurance as evidenced by a recent survey which it commissioned YouGov to do which revealed that 26%of respondents didn't know what the cover was and 42% were unaware that they could buy it from someone else other than the car hire firm.
With 250 million car rental days up for grabs in Europe every year and 45% of those being sold insurance at the counter and 25% of drivers not taking out any cover, Suarez sees huge untapped potential and would welcome additional competition to turn the industry into a mass market.
"We have a long-term vision in this market – it is not something that we just dip in and out of," he said.