Lloyd's underwriter sees higher claims on stop loss policies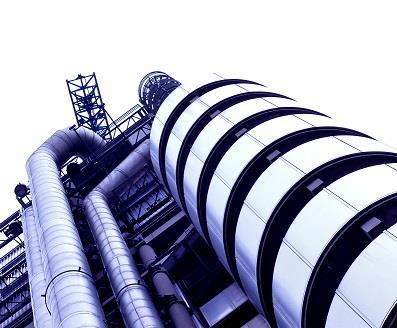 Helios Underwriting reported gross written premium for the six months to June of £11.9m, up from £10.2m a year earlier.
However, the Lloyd's underwriter reported a pre-tax loss for the period of £252,000, compared with a profit of £196,000 the previous year.
Net insurance claims and loss adjustment expenses rose to £4.4m from £3.5m, and operating expenses rose to £3.0m from £2.7m.
Chairman Sir Michael Oliver said the AIM-listed insurer bought eight companies during the first half of the year, increasing its portfolio capacity by £6.3m in 2015 to date, an increase of 31%.
First-half results were hit by increased reinsurance expenditure on stop loss policies, he said.