2014 was 'the toughest year I have ever had', says MD Ian Gosden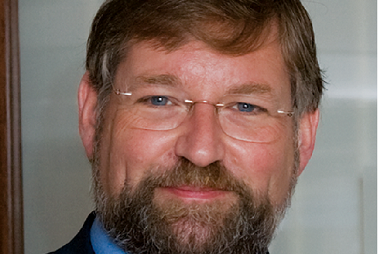 Higos is close to reaching an agreement for its next acquisition following the news that it is buying Somerset-based broker AJP Partnership, according to managing director Ian Gosden.
Gosden declined to name the company, but described it as "another traditional broker with a mixed book".
He also said it is a smaller broker than AJP, which places gross written premium of £10m annually.
Acquisition strategy
Higos announced in its full-year 2014 results that it had exchanged contracts with AJP on 6 July this year and was looking to complete the deal on 1 October.
The company is also still on the lookout for further deals. After arranging £3m of new funding from Clydesdale Bank in July this year, part of which was used to pay down existing debt, the company now has £1.9m to spend on acquisitions.
Gosden said that traditional brokers "would always be my target market" but that he would also be interested in niche brokers.
He added: "It is really a question of whether it adds value to the business. I don't mind whether that's product, skills or location. We are quite flexible in the way we approach our acquisitions."
The AJP deal adds an extra commercial insurance element to Higos.
Gosden said: "AJP is a serious commercial broker and has a track record of looking after the larger clients. In the past Higos had a serious personal lines focus. And now for the first time we are larger in commercial than we are in personal lines."
Higos targets commercial business with premiums up to £150,000.
Toughest year
Higos grew earnings before interest, tax, depreciation and amortisation by 53% in 2014.
Despite this, Gosden said: "Last year was without doubt the toughest year I have ever had in my life for business."
The main reason was the sharp drop in personal lines rates at the beginning of the year, which prompted the company to cut costs and close its head office.
But Gosden has high hopes for the future. He said: "I think we are better equipped as a business. When you go through tough times and you come out of the other side you feel a little bit more confident.
"We have also been trying for a long time to get to the sort of size where we have got some depth and I think we are getting there now."