But broking group makes statutory loss after accounting change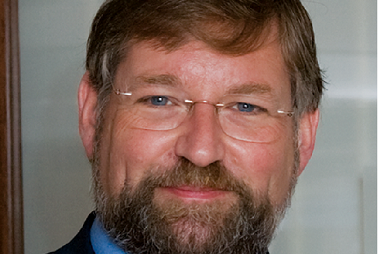 Broking group Higos boosted underlying profit by 53% in 2014 after boosting revenues and embarking on a cost-cutting programme that included the closure of its old head office.
Higos Holdings reported earnings before interest, tax, depreciation and amortisation of £1.2m in the year to 31 December 2014, up from £754,000 in 2013.
Cost cutting
The company said in its accounts that it undertook a "critical examination" of its cost base and made a number of savings, including the closure of its old head office in Bath Road, Wells, Somerset. The company's headquarters has remained in Somerset, but is now in Somerton Business Park.
Higos moved its administrative functions to available space within the existing branch network.
The company also reviewed all substantial supplier contracts and said it was also able to take advantage of "synergies" from its recent acquisitions. These included its £1.27m purchase of wholesaler John Beard & Son in March 2014 - the group's largest acquisition to date.
The company said it aims to get the full benefit of the cost savings in 2015 and that "profitability should increase accordingly".
Revenue growth
The results also benefited from a 12.7% increase in revenue to £11.9m (2013: £10.6m). Nine percentage points of the growth came from acquisitions completed in 2013 and 2014, while the other 3 points were organic growth.
The organic growth came despite "a significant drop" in personal lines premiums in the early part of 2014, which limited growth in that part of the business to 2.2%. But the commercial business grew by 6.1% thanks to improvement in the general economy.
The company added that client retention continued to be near 90%, and new business gains exceeded the previous year.
Acquisitions
Higos's 2015 results should also benefit from acquisitions. On 1 February 2015 the company bought Avalon Insurance Brokers.
It also revealed that on 6 July it exchanged contracts to acquire the trading assets of Clevedon-based broker AJP Partnership. It expects the deal to complete on 1 October 2015.
The accounts also showed that Higos's recently announced financing from Clydesdale Bank was £3m.
Despite the improvement in underlying profitability, Higos Group made a loss before tax of £823,596 – a big jump from the £94,984 loss it made in 2013.
The main reason for the loss was a £1m exceptional charge, caused by the company speeding up how quickly it amortises the goodwill on its balance sheet.