Broker completes refinancing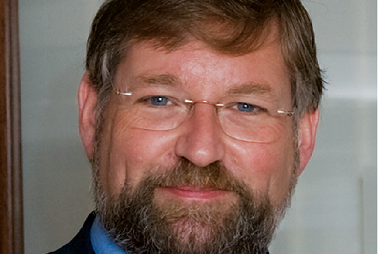 Insurance broker Higos has secured new funding from Clydesdale Bank, which it says will allow it to make more acquisitions.
The amount and terms of the funding were not disclosed.
Higos chose to refinance with Clydesdale because of its focus on providing funding to the insurance broking sector. The finding was arranged by Clydesdale head of insurance Paul Hambrook.
Clydesdale has secured funding for a number of brokers in recent months, including Cobra, Miles Smith and The Burley Group.
Since it was established in 1990 by managing director Ian Gosden, Higos has made more than 40 acquisitions.
Gosden said: "We are delighted to have transferred our banking facility to Clydesdale Bank. We have been greatly impressed by the support Paul and his colleagues have demonstrated so far and we look forward to working closely with Clydesdale Bank as we deliver our growth and expansion plans over the next few years."
Hambrook added: "It is pleasing to complete another transaction and provide support to Higos. This year we have closed a number of transactions and we are in regular dialogue with other brokers.
"The insurance broker market remains very robust with some notable transactions over the last few years and the bank remains keen to work closely with those brokers that have strong, sustainable and ambitious growth plans.
"Higos has exactly that and we look forward to working with the management team as it continues on its growth strategy in the coming years."