The winners of last year's Chief Execs' Chief Exec awards get together for a joint interview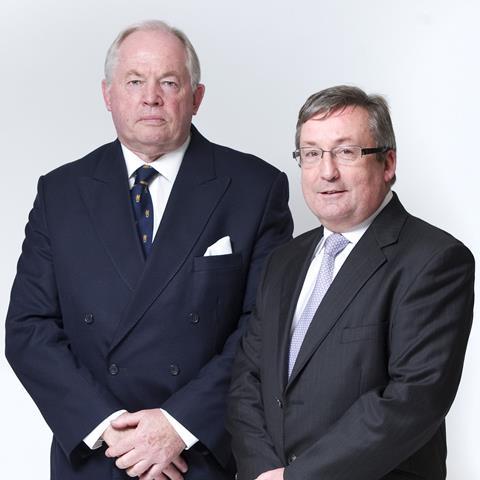 Good leaders inspire emotional attachment from their teams, according to Ageas chief executive Barry Smith and Oval boss Phillip Hodson.
Hodson and Smith, who won the 2010 chief executives' chief executive of the year awards for broking and insurance respectively, were interviewed by Insurance Times to mark the launch of voting for this year's awards.
In the wide-ranging interview, the pair outlined their beliefs on leadership and talked about the challenging economy.
Click here to read the full interview with Barry Smith and Phillip Hodson.