Those with interest n the bill have until 27 November to submit views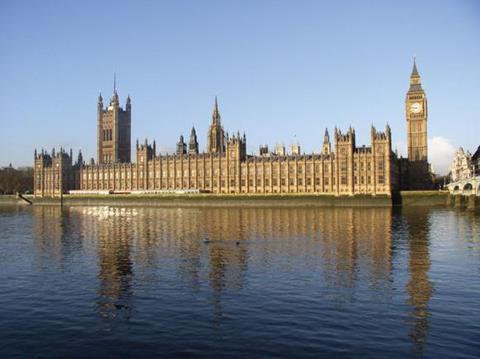 The House of Lords has issued a call for evidence on the Insurance Bill as it makes its way through Parliament.
This follows the appointment of a special public bill committee, which will gather the evidence.
Interested parties have until 27 November to submit their views.
Chairman of the special public bill committee Lord Woolf said: "The Insurance Bill will make significant changes to the law governing insurance so it is important that we get the details right.
"Our committee will consider all the evidence we receive and look at the Bill in great detail to ensure it is going to achieve what is intended."
The Insurance Bill is designed to modernise contracts between insurers and their clients.
Among other changes, the Bill will abolish controversial 'basis of contract clauses' in commercial insurance contracts.
The clauses are controversial because they act as a warranty that all information the policyholder gives to the insurer is correct, and so allow insurers to refuse coverage if they spot errors, even if they are small and inconsequential.
The bill also provides "clear, robust remedies" for insurers who are presented with fraudulent claims.
The Bill was introduced to the House of Lords on 17 July this year and has been through its second reading. After clearing the committee stage and a third reading in the House of Lords, it will then pass through the House of Commons before gaining Royal Assent and being signed into law.