Biba praises re-introduction of clause 11 into final version of new act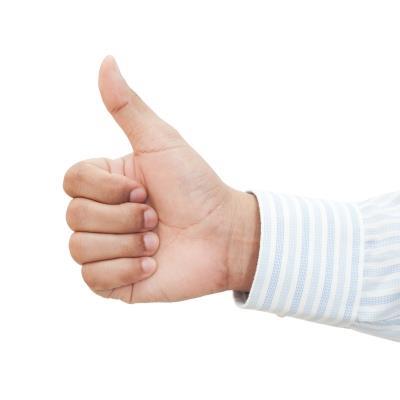 Insurers and brokers have welcomed the Insurance Bill's passage into law, saying it enshrines industry best practice and improves customer outcomes.
The long-awaited bill gained Royal Assent today, and has become the Insurance Act 2015.
Following an 18-month implementation period, the act will come into force in August 2016.
It amends the Marine Insurance Act 1906 and is aimed at modernising the contracts between insurers and their clients.
Among other changes the new act will make makes it tougher for insurers to avoid payment because of non-disclosure of information by the client, but also provides insurers with clear remedies if the client submits a fraudulent claim.
In addition it abolishes controversial basis-of-contract clauses in commercial policies, which effectively allowed insurers to avoid coverage if they spotted inconsequential errors in material submitted by policyholders.
'Extremely pleased'
Biba was particularly pleased with the re-introduction of clause 11 into the final version of the act. This prevents insurers from avoiding coverage if there is a breach in policy terms that has no bearing on the claim.
Biba executive director Graeme Trudgill said: "Biba is extremely pleased that the Bill has received Royal Assent before the election. This is good news for business customers and with clause 11, it means that insurers will be obliged to pay claims when a breach of a policy term is totally irrelevant to the loss that has taken place, unless of course it defines the risk as a whole."
Deputy chairman of Biba's liability and accident committee and JLT technical specialist Graham Terrell added: "The act is important as it reflects the commercial world today and addresses the needs of the modern renewal and placement process faced by brokers and their business customers. We believe that this is in the customers' best interests."
Best practice
Insurers also welcomed the new act.
ABI director of general insurance James Dalton said: "We welcome the modernisation and rationalisation of insurance contract law, undertaken by the Law Commission and HM Treasury working with the industry and other stakeholders.
"The Insurance Bill codifies existing industry best practice to the benefit of customers and has been supported by the ABI and its membership."
Join the debate in our new LinkedIn specialist discussion forums