Company to be 'heavily involved' with trade association's activities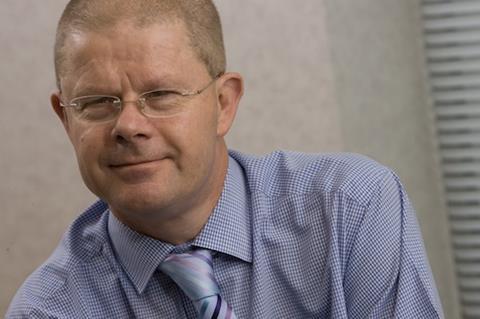 Over-50s insurance broker Saga has joined Biba.
Biba said the company, which is now listed on the London Stock Exchange following its flotation in May 2014, will become "heavily involved" in Biba activities.
Saga's director of product development Toby Hughes will get involved in Biba's motor panel and head of compliance Gary McCarthy will join the trade body's regulatory working party.
Biba chief executive Steve White (pictured) said: "We are delighted to welcome Saga into Biba membership and look forward to working with them.
"As a respected personal lines intermediary, we will value their input into our various committees."
Saga Services chief executive Roger Ramsden added: "We have been impressed with the work of Biba and believe that the Saga insurance broker business model will be well served though our membership."