Saga cites bizarre claims from caravan clients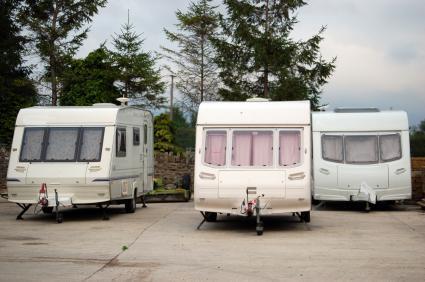 Caravanners going on holiday this summer could face some bizarre dangers, including kamikaze pigeons and flying trampolines, according to over-50s insurer Saga.
Claims from Saga's caravan policyholders over the past 12 months included a £1,000 payout after a pigeon smashed a caravan window as a couple drove home after their holiday; a £6,000 claim after high winds blew a trampoline on top of a Saga customer's caravan; and £500 compensation for a client whose caravan doors were superglued shut by a prankster.
One in ten over-50s in the UK is planning to go away in a caravan this year, according to a Populus survey of Saga customers.