BGL sells £31m GWP business for £26.3m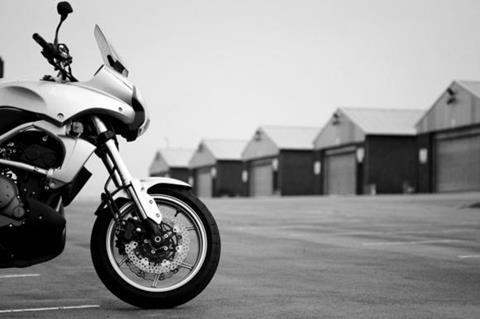 Saga has bought specialist motorbike bike broker Bennetts from BGL.
The has paid £26.26m in cash for the entire share capital of Bennetts, which reported revenue of £17m and gross written premiums of £31m in the year ended June 2014.
Saga said the acquisition is in line with Saga's strategy to expand its insurance offering via broked services.
Bennetts, which Saga has agreed to acquire from BGL Group, provides insurance cover for more than 200,000 customers, a large proportion of whom fit with Saga's older target audience.
Of Bennett's more than 200,000 customers, 43% are over 50 years old and 77% are 40-plus.
However Saga said it will continue to serve all age group under the Bennetts brand, which it said is the most peer-recommended bike insurer in the market.
The company also hosts a successful online social network – 'bikesocial' – that sees over 180,000 visitors per month.
Lance Batchelor, group chief executive officer of Saga, said: "Our model works best where we can differentiate our service, leverage superior customer knowledge to tailor the best product for customers and create cross-selling opportunities. Bennetts will allow us to better meet the need for competitive bike insurance while also allowing us to increase our customer base."
Join the debate in our new LinkedIn specialist discussion forums