Company seeing 'strong demand' from insurers to join its motor panel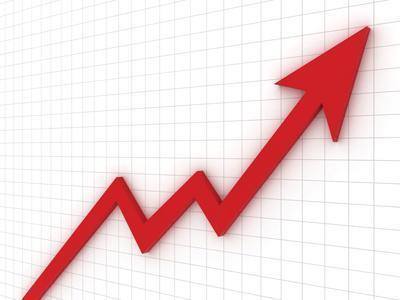 Over 50s insurance provider Saga's motor underwriting business made an operating profit of £75.1m in the year ended 31 January 31 2015, up 37% on the £54.8m it made the previous financial year.
The division's combined operating ratio was 77.9%, an improvement of 10 percentage points over the 88.4% it reported in 2013/2014.
Excluding the £52.6m of reserve releases (2013/2014: £53.5m), the current year combined ratio improved 8 points to 100.5% (2013/2014: 108.5%).
The profit improvements came despite a 12.5% drop in net earned premium to £232.8m (2013/2014: £266.1m).
Saga's overall motor business, which includes broking and ancillary income, saw its operating profit grow 10% to £100.4m (2013/2014: £91.3m). Total revenue fell 12.2% to £312m (2013/2014: £355.2m).
The company said the improvement in the motor business's performance came despite continuing reduction in rates, and was caused by its "careful pricing strategy", which has resulted in reduced claims costs relative to revenue.
Saga's home insurance business, which is underwritten by a panel of insurers rather than Saga itself, also had a good year.
Home insurance operating profit increased by 1.3% to £62.1m (2013/2014: £61.3m), while revenues rose 1.4% to £91.8m (2013/2014: £90.5m).
Saga said that rates had also been falling in home insurance, but that rates provided by its panel of insurers fell faster than the market, which the company said allowed it to improve its competitive position while maintaining profitability.
Motor panel
Saga said it is making progress on creating a panel of insurers for its motor business. Saga chief executive Lance Batchelor said: "Although we are still in the early stages of development, we are seeing strong demand from underwriters to be part of the motor panel and the indicative prices they are providing are very encouraging.
"We will be providing further updates on our progress during the course of this year."
The company is also in the process of buying motorbike broker Bennetts. Batchelor said that in addition to adding 200,000 extra motorbike policies to Saga's existing portfolio of 18,000, the acquisition would provide cross-selling opportunities.
He said: "A large proportion of Bennetts' customers have cars and we can now provide Bennetts with access to 10.8 million potential new customers by using the Saga database."