Another three are expected to join by the end of 2015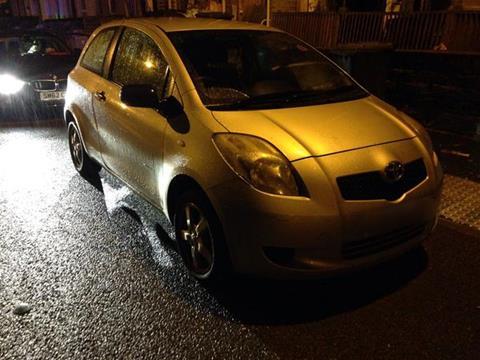 Two third party insurers have joined Saga's motor insurance panel since its launch in January – with another three expected to join by the end of 2015.
A further two or three are also expected to join the panel in early 2016.
The over-50s insurer said the insurers would compete for business alongside its inhouse underwriter AICL.
Saga will continue to underwrite motor business itself, but the panel will take on business that falls outside Saga's underwriting appetite.
The insurer said: "The motor panel completes our ability to access third party providers of underwriting risk across all of our major product areas and, as it is complementary to AICL, allows us to compete for market share in areas beyond AICL's core area of focus and expertise.
"The team has done an exceptional job in establishing the panel within such a short time frame. We are building relationships with excellent providers."
Bennetts acquisition
The insurer also said the completion of motorcycle broker Bennetts acquisition in July gave it access to a growth sector that was being driven by customers within its target demographic.
The insurer added: "We are encouraged by what we have seen and trading is progressing well with growth in policy numbers and a very solid financial performance."