Acromas sells 13% stake in insurer to institutional investors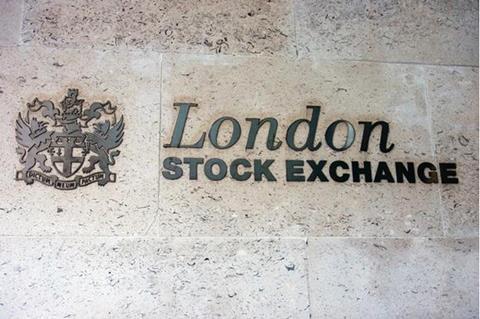 Saga's largest shareholder has cut its stake to 32% of the company from 45%.
Private equity-backed investment company Acromas said it has sold 145 million Saga shares to financial institutions at a price of 200 pence a share.
Shares in the over-50s insurer closed at 212 pence yesterday.
Acromas floated Saga on the stock market in May 2014, and has been selling down its stake ever since.
Acromas sold a 6% stake in February this year, 11% in May and 6% in July.
Shares in Saga fell 5% in early trading on news of the share placing. Saga shares have risen more than 40% since the start of the year.
Acromas is owned by funds managed by private equity firms Charterhouse, CVC and Permira.