Analysts say the move could lead to reduced capital consumption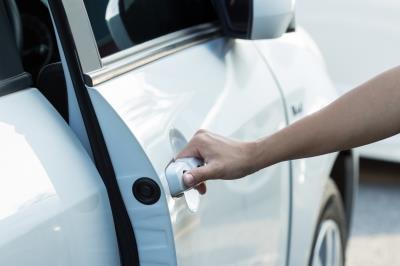 Over-50s insurance provide Saga's plan to review its motor underwriting options has been described as positive by analysts.
The insurer announced in a trading update this week it was reviewing the ongoing capital requirements of its underwriting vehicle AICL and considering the options available to reduce underwriting risk and the level of capital currently deployed.
Saga said the move followed the set-up of its motor insurance panel and the approval of the group's approach to Solvency II.
Canaccord Genuity analyst Ben Cohen said the move could lead to reduced capital consumption and increased dividends to shareholders.
He added: "[The review] could include changing the risk profile of what is written, or increasing co-insurance and/or reinsurance arrangements.
"This is likely to lead to reduced capital consumption, albeit potentially at the cost of some earnings, (albeit reinsurance terms should allow the capture of substantially all of the underwriting profits).
"At H1 2015 AICL had £136m of regulatory capital, and underwriting profits in year to January 2015 were £52m. Saga commented that any reduction in insurance capital would in the first instance be used to reduce debt. The current target is to get net debt to EBITDA to the bottom of the 1.5-2.0 times range by the delivery of the first ship in 2019. Net debt was £536m at H1.
"Using all the capital to reduce debt would take the ratio to just over 1 times by fiscal 2018, on our numbers. This would then allow for investment in less capital intensive business lines or increased dividends to shareholders, in our view."
Commenting on the review Saga chief executive Lance Batchelor said: "In the second half of the year we have continued to deliver on our strategy and are progressing well across all our key initiatives. Our core businesses are growing, the motor insurance panel is developing well, we have signed the contract to build our new ship and we have launched into the wealth management market.
"Whilst doing all of this we have remained focused on our financial performance and current trading means that we expect to deliver results in line with market expectations for the full year."
The group also announced a number of highlights for 2015 in its trading update.
Saga saw a growth in the core businesses with increased policy numbers across all key insurance lines.
The insurer said the creation of the motor insurance panel with five insurers, including the group's underwriting vehicle, AICL, positioned Saga for further growth in.
The insurer also received approval from the FSC for AICL's undertaking of specific parameters route for Solvency II. Under Solvency II Saga said AICL remained well capitalised.