Stephanie Watkins to remain chief executive in reshuffle at Munich Re-owned engineering insurer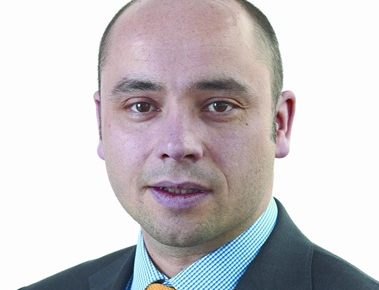 Munich Re-owned engineering and construction insurer HSB has promoted former finance director Stephen Worrrall to managing director.
Before the change, Stephanie Watkins had a dual role of chief executive and managing director, but will now continue in the single role of chief executive.
Anya Reilly has taken over from Worrall as finance director.
In addition, HSB has promoted group sales manager Tim James to the board of directors as business development director – a newly created role.
Also, general counsel Kelli Close-Smith has been appointed company secretary.
Chief executive Watkins said: "These management changes and appointments to the Board are in recognition of the significant contribution that Stephen, Tim and Kelli have made to devising and executing our business and operational strategies.
"They will be instrumental, along with the senior management team, in developing the future strategic direction for the business and strengthening our position as a market leader in construction, engineering and renewable energy insurance."