Cathie Bruce resigns from UK General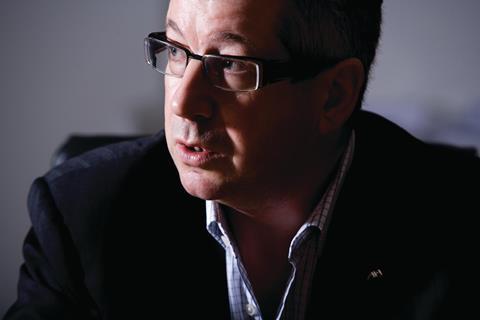 Former AXA Insurance chief executive Peter Hubbard has been appointed group chief executive at UK General.
Hubbard, who was previously executive chairman of the Leeds-based business, takes up his new role immediately, and has already implemented a number of changes.
Lord Carter of Coles has become non-executive chairman, and ex-AXA colleague Mike Keating will become managing director commercial, reporting to Hubbard. He replaces Cathie Bruce, who has resigned from the business.
Dean Robertson, currently head of sales at Rural Insurance, has been promoted from within to become sales director with responsibility for commercial sales and those of compliance specialist unit UKGI. Gill Anderson will replace Mr Robertson as head of sales at Rural.
Hubbard said: "I'd like to thank Cathie for her contribution to UK General Insurance and wish her well in her future career."
He added: "We have worked hard to ensure the UK General brand is a visible and respected presence in the UK market place, and having built and now implemented our integrated trading platform (in partnership with Acturis) we are ready to take advantage and leverage our position as the second largest MGA in the UK."
Keating, who will join on 1 November, said: "The opportunity to work alongside Peter again was too good to miss. He painted a compelling picture of the future for UK General and I'm looking forward to playing my part in its future success."
Hubbard said that he would be looking to appoint an additional non-executive director to the board to strengthen governance and provide challenge and counsel to the senior team.
The senior team at UK General is now:
Non-executive chairman: Lord Carter of Coles
Group chief executive: Peter Hubbard
Managing director group: Michael Warren
Managing director schemes: Karen Beales
Managing director commercial: Mikel Keating
Managing director Rural: Simon Stevens
Managing director new ventures: Neil Martin