Lloyd's veteran lands non-executive role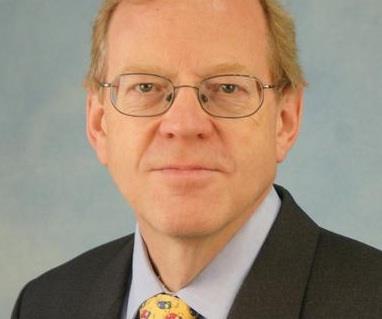 Xchanging is adding Barnabas Hurst-Bannister to the board of Xchanging Ins-Sure Services as a non-executive director.
Hurst-Bannister, who has chaired Traveler's Syndicate Management, the London Market Group and, until recently, the Lloyd's Market Association, will take up the role in March.
He is currently a non-executive director at Price Forbes and Talbot Underwriting and will replace John Robins, who will be stepping down after the February board.
Hurst-Bannister said: "I am delighted to be joining the board of such an important supplier of services to the London market at a time when modernisation of services has never had a higher profile."
XIS chairman Richard Bucknall added: "I am delighted to welcome such an experienced and senior market figure to the board. Barnabas's appointment will ensure XIS is even more closely aligned with the needs and concerns of our key customers, and will help guide the executive team to provide services that are relevant to the future requirements of the market."