AXA Commercial and LAS Claims speak out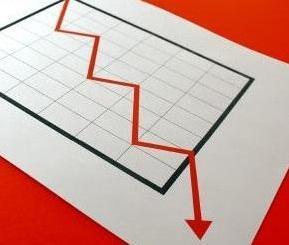 Insurance industry figures have reacted to the news that Merlin Claims has gone into administration.
AXA Commercial managing director of underwriting David Williams said the administration was a shock but that the market had suspected something was wrong.
He said: "Nobody had said anything in the last couple of weeks implying they were near to the edge, but we had concerns, as did a lot of other people in the market, and they have now proven to be true."
Williams added that AXA had stopped using Merlin earlier this year after its annual loss adjuster review raised doubts over the firm's security.
He said: "From a technology point of view we could see some benefit from using them, but because of our concerns over their future direction, ownership, financial security, we chose not to use them. Therefore the only exposure we have currently is broker nominations."
A spokesman for LAS Claims Management said: "It is always sad when any business in our sector gets into trouble.
"It is well-known that the loss adjusting industry is going through a pretty difficult time and most companies are cutting back and they are losing staff.
"We are obviously standing by to help their clients in any way we can.
"LAS is a growing business and we are on the lookout for talent. Merlin have talented people and we are recruiting people and will be carrying on with that policy as it stands at the moment."