Debate rages over extent of insurer responsibility for state of loss adjusting industry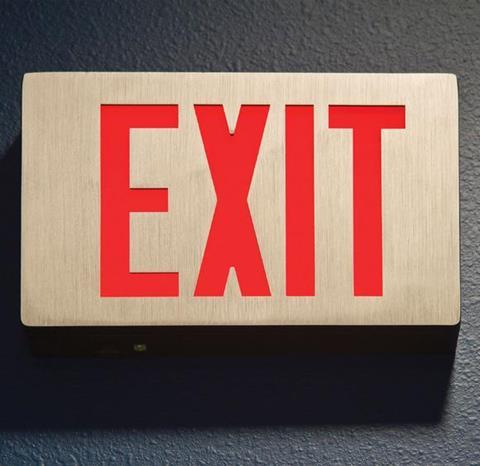 Pressure on the loss adjusting industry reached a new high this week after Merlin plunged into administration, sparking a debate over whether insurers are responsible for the industry's decline.
Merlin administrators BDO blamed the benign weather, fierce competition and fewer weather-related claims. BDO will now wind up the firm, which made a £6m operating loss and had debts of £9m, with 200 job losses.
The challenges facing Merlin were similar to those affecting the industry, and some loss adjusters have reacted to market pressures by making redundancies.
Cunningham Lindsey UK has reduced its headcount by 200 in the past year, with a further 72 jobs at risk after a strategic review at the end of last year.
There is a widespread feeling among loss adjusters that the greatest pressure is coming from insurers who are taking loss adjusting in-house and negotiating hard on commissions, leading to a fiercely competitive market; one in which, ultimately, Merlin couldn't survive.
Garwyn Group chief executive Artur Niemczewski, whose company specialises in commercial liability, said: "Certainly there is lots more professional procurement involved than in the past and I think there has always been this tension (over price), but it has been more visible in the last two or three years."
Questgates managing director Chris Hall said: "The household contracting network part of the market is extremely difficult as there is a lot less work around because of the weather and because insurers are taking more in-house.
"Despite the demise of Merlin, there are still too many companies for the amount of available work."
Insurers point to the fact that loss adjusters are still making profits, and in some cases these have risen.
GAB Robins' operating profit climbed to £1.71m in 2011 from £633,000 in 2010, and Davies increased its operating profit to £6.12m in 2011 from £4.97m in 2010.
Allianz Insurance property claims supply manager Ian Guest said: "The loss adjusters we deal with work very hard for their fee but are still able to make a profit from it, so it would appear that fees are more or less at the right level."
Zurich Insurance head of UK claims vendor management Mark Baker said he did not see any overcapacity.
"With the amount of consolidation that has occurred over the last number of years I don't think it's an overcapacity issue, but I think there is definitely a quality issue which I think may be driving some insurers to move around and look at different adjusters to get the right solution," he said.
So far loss adjusters have reacted to the news by making a swoop for Merlin's staff. Davies chief executive Charles Crawford said he had already picked up some business from Merlin, as well as receiving CVs.
"The reality is that it is the removal of some capacity and the redistribution around those left in the market which must be a good thing for the others," he said.
Merlin restructured in 2011 and reduced its debt from £22m to £9m by converting it to equity, but that was not enough to save it.
One market source said: "I don't think there was anything fundamentally wrong with Merlin, the debt was too big for the business to carry."
Talking points …
● Who will pick up the 200 staff made redundant following Merlin's demise? LAS Claims and Davies are already making moves, but will Cunningham Lindsey UK, which has reduced headcount, take an interest?
● Will Merlin's decline act as a wake-up call for loss adjusters, leading to tougher negotiations with insurers over commissions?
● Will there be other victims? If loss adjusters really are suffering, there could be another administration on the way.