Insurance Times is hosting a new event looking at how the insurance industry will shape up in seven years time. Register your interest in the event now!
What will the general insurance industry look like in 2025?
There won't be many flying cars, but there will be driverless cars, delivery drones and other innovations, so far undreamt of, that will need insurance.
And the insurance industry providing it will be data-driven, analytical, customer-focused and atomised, with policy applications served by AI and chatbots.
Policy applications will be dealt with in the fewest number of questions possible, and claims will be settled in seconds on a smartphone app.Insurance companies won't just offer post-facto compensation for serious losses, but will be lifestyle companies, providing customers with ongoing, pro-active risk management services designed to prevent major loss.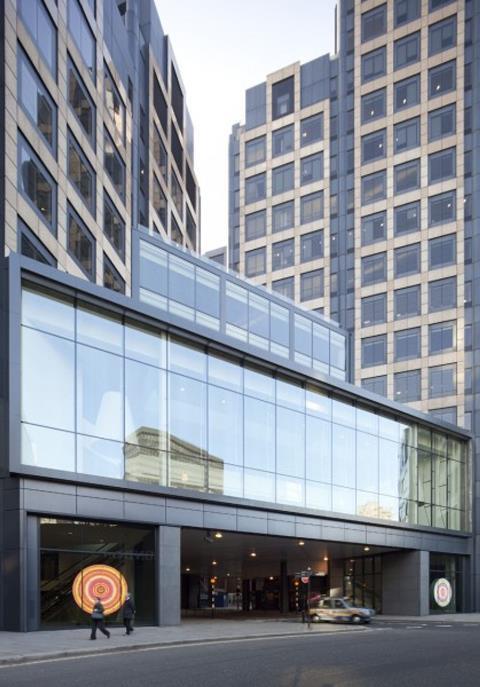 Come and find out what industry leaders predict for the insurance industry in seven years time at Insurance 2025, a new event brought to you by Insurance Times. Registration is now open.
It's been three years since we gathered for the inaugural Insurance Times Innovation & Disruption event.
Insurers, brokers and other sections of the industry came together to learn about a range of technologies - blockchain, AI, analytics, machine learning, and chatbots – that were new at that time.
Since then, we've moved on. Technology is advancing every day, and these innovations are all part of our lives.
And the structure and delivery of insurance is changing rapidly to respond to an evolving insurance market, new demands, new risks and new regulations.Insurers and brokers have to ask themselves if they and their staff are ready to adapt to the evolving trends?
On offer at Insurance 2025 will be:
An open discussion on what has been achieved to date and what can still be achieved by the industry
Specifically tailored streams for underwriters, brokers and claims professionals. Each stream will cover AI (analytics and customer interaction), the Internet of Things and distributed ledger technology
Case studies dedicated to real cases and not suppositions
Technology presentations that aren't about company profiles but how they are already working with the industry
'Reality check' roundtables discussing the inhibitors and enablers the industry has experienced when implementing IoT, AI and distributed ledger technology
Connect and schedule meetings with key conference attendees with the online meeting scheduler
A room made up of of 300 insurers, brokers and claims professionals primed and ready to discuss how the insurance industry will look in 2025
A mentoring programme for the insurance future generation
Come to Insurance 2025 on 4 September at etc.Venues St Paul's in the City of London (pictured).
To register your interest in attending speaking or sponsoring the event, click here