Political tensions in Spain and Italy bring a halt to surge in equity prices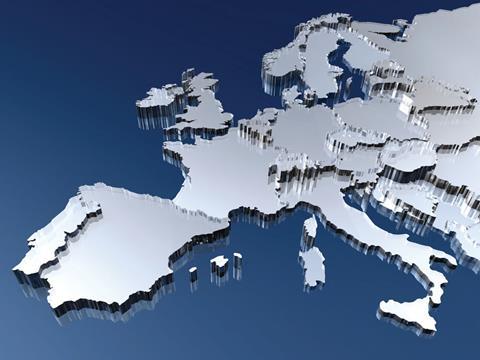 A fresh round of political woe has seen the eurozone crisis return to full strength, with shares sliding and bond yields soaring.
Spanish prime minister Mariano Rajoy and his Popular party are facing allegations that they operated a slush fund with money from the construction industry, while in Italy, Silvio Berlusconi's bid for votes ahead of elections this month panicked investors as his promise of a tax rebate would cost the economy €4bn (£3.43bn).
The moves caused nervousness among investors as borrowing costs rose for both countries and their stock markets took the biggest hits, with near 4% falls. The FTSE 100 Index plunged 100.40 points, or 1.6 per cent to 6246.84.
A sharp sell-off in the equity market hit some of the leading insurers, leaving Aviva 16p poorer at 352p, Prudential losing 30.5p and dropping to 934.5p, and Standard life 11p less at 337.75p.