Some rates for males and females are 'close to parity' ahead of December 2012 ban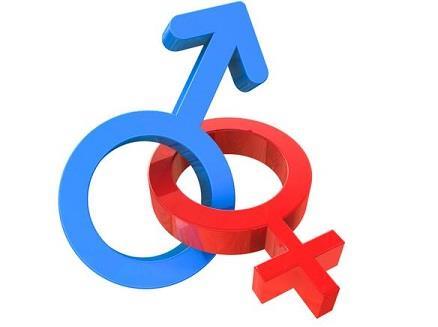 Insurers have already begun adjusting prices in preparation for the EU ban on the use of gender as a discriminating factor when pricing motor insurance, according to Tiger.co.uk.
Rates for twenty year-old male and female drivers, which have dropped by around 7% this month, are now close to parity. New EU legislation is set to come into force on December 21, 2012.
The findings from the motor insurance comparison site's Tiger Watch price monitor show that overall motor premiums have dropped 'significantly' this month.
The results revealed that in October 2011 car insurance quotes were 4.3% lower than those recorded in the previous month and 1.9% below rates from a year ago – the first annual drop in prices since the price monitor was launched.
This reflects increased competition among UK motor insurers, it said.
There were some other dramatic variations in pricing by gender and age, the report shows.
Thirty-five year olds fared even better than twenty year olds, seeing their car insurance quotes drop an estimated 9% when compared to October 2010.
Conversely, the forty-five year old men analysed in the study have seen their policy prices increase by more than 25% over the last 12 months.
A spokesperson for Tiger.co.uk said: "The latest Tiger Watch results provide welcome news for motorists who have been experiencing massive increases in the cost of keeping a car on the road. Both insurance and fuel inflation have created motoring misery in the last eighteen months.
"Remember that quote prices in 2011 to date are still over 16% higher than the average rates we recorded last year."