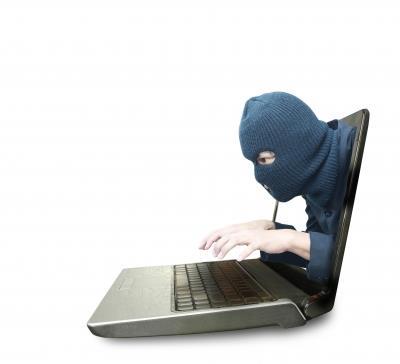 Insurers have suffered a 317% rise in data breaches, according to a study.
Egress Software Technologies says data breaches at insurers have shot up over the last three years by 317%.
It means insurers are now one of the most vulnerable industries to data breaches.
General business suffered a 157% increase, solicitors and barristers a 127% and charities 109%.
The data was obtained under a freedom of information request to the Information Commissioner's Office (ICO).
As reported in Insurance Times, a number of insurers have suffered data breaches.
One particuilar problem for insurers is staff being lured into data breaches.
In October last year, Aviva chief executive Mark Wilson said his staff were being approached in pubs and car parks by claims management firms.
Wilson said: "This is a national scandal. The only way to fix this is with Government help. At the moment it is not illegal for firms to buy names and personal information – that's a disgrace."
To find out more about all the latest information and trends around cyber, brokers can sign up to the Insurance Times Cyber Insight event in London.
Click here to find out more information.