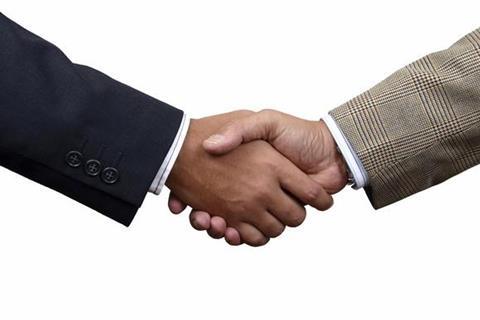 Allianz has partnered with IT Governance, a global cyber security consultancy, to offer free online cyber risk assessment.
The tool is designed to help businesses protect themselves against a potential cyber attack.
Allianz's commercial policyholders will receive a tailored cyber security improvement report through an online risk management website, based on the government's cyber essentials assessment.
The cyber essentials scheme sets out the minimum standards of network security that all organisations should adopt.
Allianz customer propositions manager Mona Said said: "According to the Department of Business, Innovation and Skills, by ensuring network security meets the Cyber Essentials standard, around 80% of cyber-attacks can be prevented.
"Organisations of all sizes continue to suffer external attacks. In the last year, two thirds of cyber-attacks were carried out by unauthorised outsiders and the average cost of these incidents has doubled, resulting in costs between £75K and £311K for SMEs."