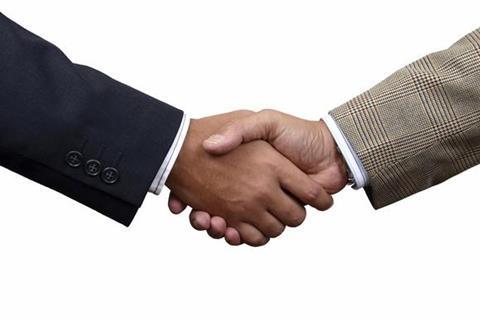 Aon Benfield has hired Luke Foord-Kelcey to co-head its global cyber practice group.
Based in London, Foord-Kelcey will be responsible for developing Aon Benfield's cyber offering to insurers and reinsurers.
He will work with co-head Bill Henriques, who established the practice group.
Prior to joining Aon, Foord-Kelcey worked for insurance manager Tindall Riley.
His roles at Tindall Riley included launching and managing Athena, and incident response management programme that provided cyber and data privacy insurance for professional services providers.
Prior to that, he worked as JLT Specialty's head of the communications, technology and media practice.
Aon Benfield chief executive Eric Andersen said: "Luke's appointment brings further impetus to the market's drive to tackle cyber risk.
"This emerging class with unique characteristics requires Luke's proven track record in this field to help our insurer clients to effectively protect their cyber business through specialist reinsurance programmes.
"We are excited to welcome Luke to the team as he will be a key asset to clients and Aon Benfield alike."
Human risk modelling expert Mark Lynch is also joining the cyber practice group – moving internally from Aon Benfield's Impact Forecasting team.