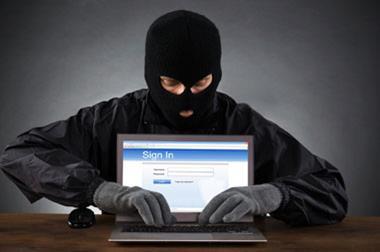 The Federation of Small Businesses (FSB) is urging the government to make cyber insurance compulsory for small businesses.
The FSB said that the government must consider making cyber insurance compulsory for businesses above a certain size or in high-risk sectors after internal research found only 6% of small businesses are protected from cyber attacks.
In the report, with 1,000 FSB members surveyed, the FSB also discovered that small businesses are collectively suffer seven million attacks a year, with two-thirds reporting being a victim of cyber crime in the last two years.
ABI head of strategy Matt Cullen said: "The government could provide some valuable help by heeding our call for an anonymised database of cyber incidents so the sector can more effectively underwrite risk and help the market grow, to offer ever better products to businesses of all sizes."
The industry body has also called on the government to encourage small business owners to improve their digital skills by incorporating training courses into the requirements for the more advanced levels of the expanded Cyber Essentials Scheme.
Biba corporate affairs manager Andy Thornley, who has worked with the governenment to provide better cyber advice for brokers, said: "Collectively, the government and insurance industry recognise that take-up of cyber insurance products is low in the UK compared with other countries such as the US – particularly for SMEs."