More than half of consumers use a smartphone or tablet to research insurance online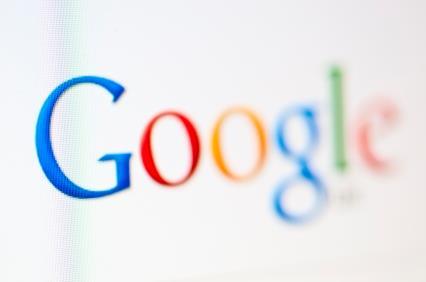 A whitepaper released by internet giant Google has revealed that 52% of online car insurance consumers used a smartphone or tablet during their purchase of a policy.
But only 53% of users had a positive experience when purchasing or researching their car insurance on a mobile device, according to the research by Google, GfK and Nielsen.
In the whitepaper, Google wrote: "Often problems arise once the user is past the mobile landing page, and into their quote journey, where they encounter a poor interface. Insurers must enable customers to get quotes and make purchases on a mobile device. Quotes should persist across devices, so that a user can begin their research on a mobile device and seamlessly pick up on a desktop later (or vice versa)."
"If consumers are faced with a website (or purchase journey) that is not optimised for mobile use, they are more likely to look elsewhere," it added.
This cross-functionality is particularly important as research in the whitepaper shows that 21% of consumers who went online for their insurance did so across three platforms: mobile, tablet and laptop/PC.
Furthermore, 82% of all car insurance customers went online to research their policy.
For individuals who auto-renewed their policy, 60% still conducted online research before allowing their policy to rollover.
Join the debate at our Insurance Times Tech Forum on LinkedIn