They say that slow and steady wins the race but in the world of cash management, sometimes it pays to be the hare and not the tortoise, says Investec Bank's Jack Sirett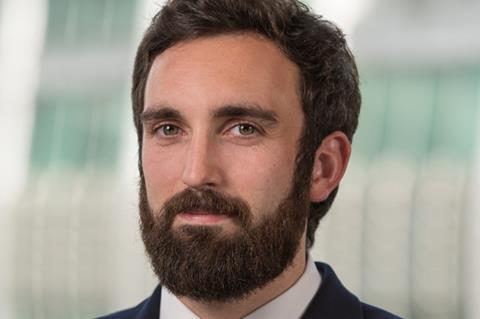 As the Bank of England struggles to align the sentiment of its members, and with its forward views on interest rate movements seemingly as unpredictable as the weather that hangs over Threadneedle Street, the clarity and speed of the Federal Reserve's decision making brings music to the ears of the city. Janet Yellen has once again promised, executed and delivered with an air of decisiveness that leaves the markets in little doubt that the US interest rates market will not take a backwards step.
On the contrary to this, the indecisive approach of the Bank of England echoes the ever so often seen approach to cash management within the insurance sector in that much like the tortoise you will eventually get there but my question is this, surely sometimes it pays to be the hare?
As dollar depositors, the insurance sector has a unique opportunity to move with the same speed and decisiveness that has propelled the US rates market forward, stepping out of this 'traditional approach' that casts such a shadow and taking advantage of being part of a rates market that not only sees the finish line but wants to smash right through it. In any race there is only ever one winner but this is a race where the whole insurance sector comes out on top. Investec's proactive approach to cash management within the sector allows us to lead the pack and offer bespoke deposit products designed specifically for the insurance market.
As the Federal Reserve continues to act positively, US dollar rates continue to rise and more and more of the insurance sector realise the benefits of dealing with Investec, I leave you with one thought from the American golfer Walter Hagen, 'No one remembers who came in second' so don't let it be you!
Next and in the final instalment of this series, Jack will recap the key points discussed in his previous posts to leave you in no doubt that it is indeed Time for insurers to look at efficient cash management.
To discuss your requirement in further detail please contact Jack on 0207 597 3601 or jack.sirett@investec.co.uk. Or visit our website for further information: https://treasury.investec.co.uk/products-and-services/deposits-and-cash-management.html