Invicta buys 10th firm, while Ataraxia offers alternative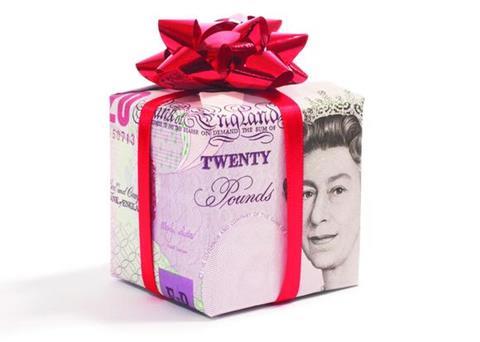 Broker acquisition activity continued this week, with relative newcomers Invicta and Ataraxia taking very different approaches to buying out small, independent brokers.
Invicta Insurance Services made its 10th acquisition since forming last year, snapping up Dorset-based Fountain Insurance & Investment Services.
Invicta managing director Steve Gamage said he wants to double the business in size year on year, helped by acquisitions of brokers with up to £2m gross written premium.
Gamage, a former operations director at Woodstock Insurance Brokers, set up Invicta in March last year. The firm is targeting soon-to-retire brokers, which is also the hunting ground of Ataraxia, led by former Brokerbility chief executive Stuart Randall.
Randall told Insurance Times he has been in talks with 75 brokers who were considering selling their business to Ataraxia. The company was formed two years ago to acquire brokerages from bosses looking to retire.
Randall wants to recruit people from the broking industry to take over the management of firms where the broker boss has retired. Those taking over a brokerage would get a minority stake in the business and keep the profits.
"We don't want to run brokerages," Randall said. "We want to open brokerages and marshal them to a degree."