'If we do acquisitions, we'll want to keep some debt there,' says finance director John Harding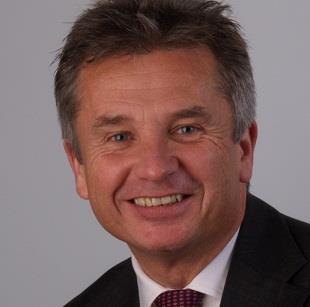 Jelf is on the hunt for acquisitions after trimming debts and growing earnings, despite the tough economy.
Revenues were up 2% to £72.1m (2010: £70.4m) for the year ending in September, and earnings before interest, taxes, depreciation and amortisation increased by 3% to £10.1m (2010: £9.8m). Debt was reduced to £3m (2010: £7.3m).
Asked if Jelf intended to completely wipe out debts, finance director John Harding said: "By the end of next year, that [debt] could be gone, but if we do acquisitions, we'll want to keep some debt there. So it's all a matter of keeping it in balance. It's all very manageable now."
Jelf's results are strong compared to its rivals. Towergate's nine-month underlying earnings fell 12% to £90.6m from £102.8m. Willis saw its nine-month profit drop 50%, as an 11% growth in expenses offset a 5% growth in turnover.
Harding explained that Jelf's growth has also been driven by the winning of group pension schemes on its employee benefits side.
On the general insurance side, insurance chief executive Phil Barton said growing specialist lines such as professional indemnity, restaurants and recruitment had helped. "We see continuing growth in niche areas where you can develop a unique solution for the needs of those clients. That is going to be an ongoing message for us," he said.
Jelf's share price has increased from 37p at the beginning of 2010 to 80p at the time of going to press. Harding said Jelf's private equity backer Capital Z was fully supportive of the Jelf management.