Developing new business and marketing will be focus for new hire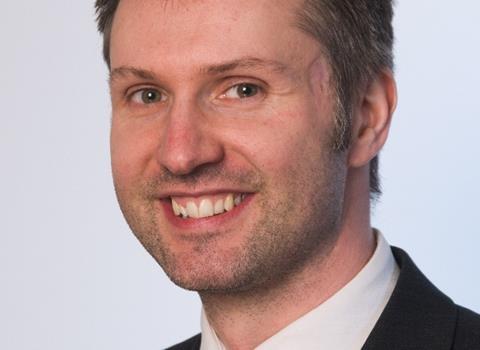 Manchester insurance broker Jelf Manson has appointed Matthew Seel as its account executive.
With 13 years experience at Affinity Brokers Ltd and D2 Corporate Solutions, he will be responsible for developing new business for Jelf Manson and marketing.
Seel said: "Having recently being awarded Chartered Status, this is a great time to be joining the company.
"With a strong client proposition, I know that Jelf is the ideal company for me to further develop my career and I look forward to what the future holds with Jelf."
Jelf Manson regional sales director (North) Alan Sumner said: "I'm delighted to have Matthew on board.
"With his previous experience and positive work ethic, I know that he play a valuable role in bolstering the company's offering, which will benefit our clients enormously."