Shake-up at broker sees managing director exit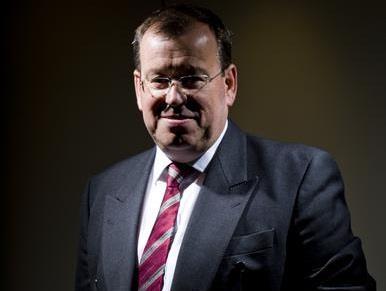 JLT's strategy of focusing on specialist insurance took a leap forward this week as it merged its UK regional broking arms with its London-based global risk business, leading to several senior staff departures.
Global Risk Solutions (GRS) managing director Ron Hayes has been made redundant. Head of placement and servicing Christopher Tabbitt and sales and marketing leader Warren Dann also exit in the shake-up.
JLT will merge Regional Partnership and GRS under the working title of GRS Regional Partnership.
Regional Partnership has traditionally focused on the mid-market, while GRS specialised on areas such as transport engineering, technology and FTSE 250 companies.
The newly merged business will be led by JLT Speciality chief operating officer Warren Downey, who becomes managing director. Nick Williams-Walker, previously a consultant, takes over as chief operating officer.
JLT merged the operations because it wants its regional offices to seek out more specialist business.
"Instead of being a jack of all trades, we wanted to be the masters of slightly fewer," Downey said.
Chief executive Dominic Burke is keen for JLT to move away from generic mid-market broking and instead focus on its specialist strengths such as aerospace, oil and gas, marine, life sciences, telecommunications, construction and financial lines.
Under the strategy of focusing on specialisms, JLT has grown both turnover and profits to become the UK's second-largest broker, according to the most recent Insurance Times Top 50.