Operations chief Frank Phillips to take helm on interim basis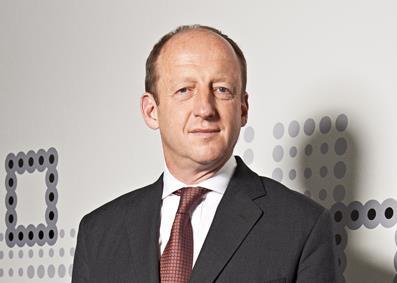 Lloyd's insurer Jubilee's chief executive Johnny Rowell is stepping down from his role.
Jubilee's chief operating officer Frank Phillips will take Rowell's job on an interim basis, subject to regulatory approval.
In a statement Jubilee said Rowell is "committed to ensuring an orderly handover of his responsibilities to the continuing management team".
Rowell became Jubilee's chief executive in 2011 after the Lloyd's insurer was bought by broking and underwriting firm Ryan Specialty Group (RSG).
Rowell joined RSG, run by Aon founder Pat Ryan, in 2010. He was previously executive director of Lloyd's insurer Beazley, where he had worked since 1992.
Jubilee's board and RSG's Ryan thanked Rowell "for the contribution he has made to the Jubilee Group and to RSG in the last three years and wish him every success in the future".