Nearly 30% of shareholders voted against the insurer's remuneration report at AGM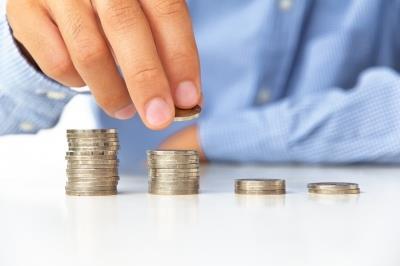 London-based insurer Lancashire's shareholders have objected to the retirement package awarded to founder and former chief executive Richard Brindle.
Lancashire said that 29.71% of shareholders had voted against the insurer's remuneration report at its annual general meeting in London yesterday.
The insurer said in a statement this morning: "The board understands that the principal concern of shareholders was in relation to the exercise by the board of discretion when settling the retirement remuneration package for Richard Brindle.
"The board considered that the retirement arrangements for Richard Brindle were an appropriate reward for Mr Brindle's unique contribution to Lancashire as a founder and chief executive and were also appropriate to secure an orderly and successful transition.
"These were necessarily unique circumstances and we will continue to engage with shareholders."
Brindle retired from Lancashire on 30 April 2014.
Lancashire paid Brindle a total of £6.9m in 2014 for the four months that he remained at the company, compared with £10.2m for the full year in 2013.
The 2014 amount included a £644,914 payment in lieu of Bridle's six month notice period and a £1.18m pro-rated bonus.